CVD Evaluator: Our SoftWare Solution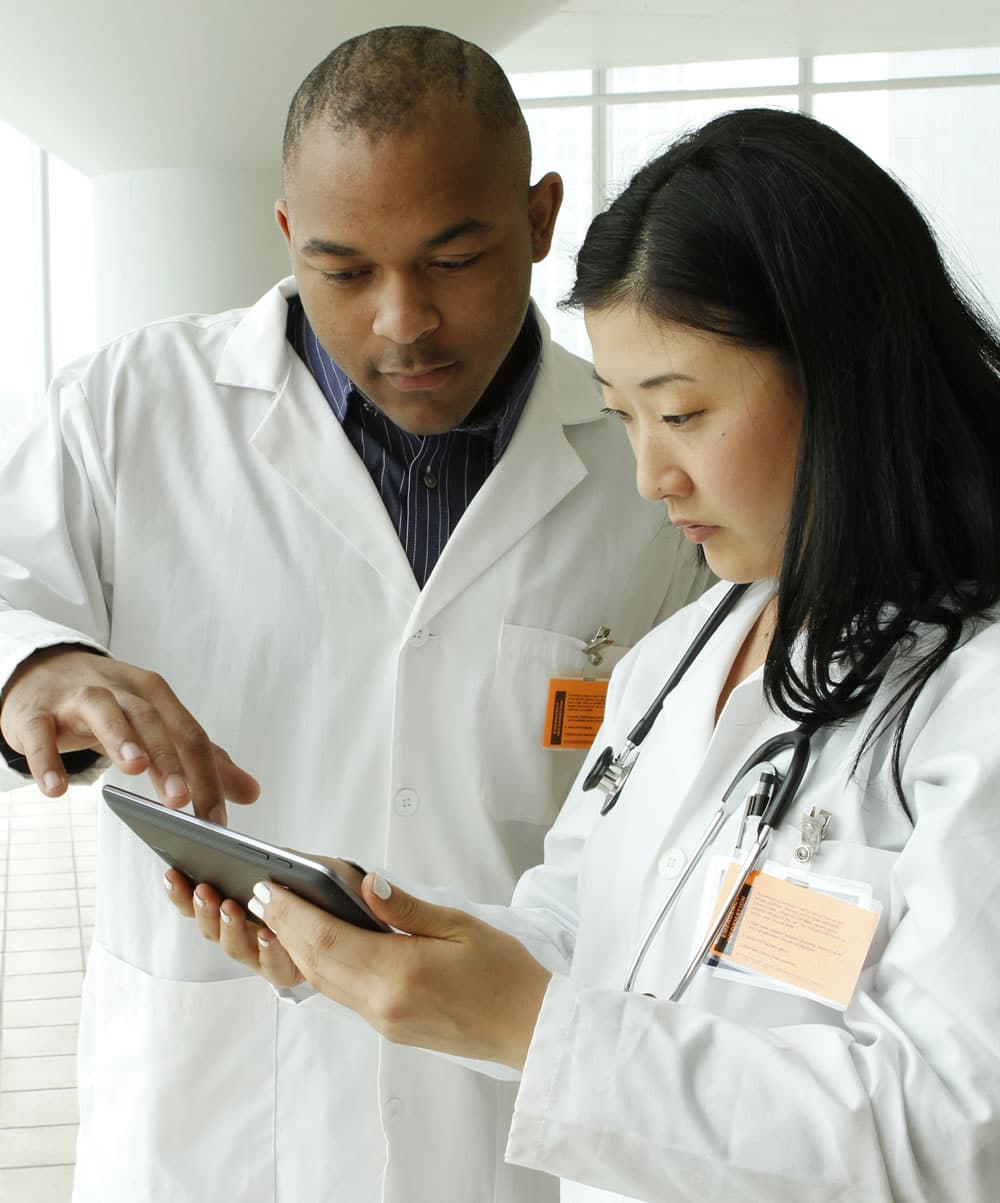 What is CV Medical Software?
Health care facilities are challenged every day to provide the best care for patients with cardiovascular disease. But the guidelines for reducing heart failure and other CVD risks change at a rapid pace and aren't always easy for providers to keep up with. Even the most experienced medical professionals struggle to stay on top of the complex, algorithmic evolution of heart health guidelines. Furthermore, as the chronic disease burden, especially in rural areas grows and chronic disease care shifts to the midlevel providers, the expertise to manage complex chronic disease becomes less available.
The result is more heart failure readmission, more scrutiny from insurance providers, less reimbursements, and an overall healthcare system in crisis. Patients, health care providers and insurers alike are frustrated by the lack of a reliable chronic care management platform that brings modern solutions to the problems surrounding cardiovascular and other related chronic diseases such as chronic kidney disease and pulmonary hypertension.
Web and app-based CVD Evaluator and Heart Failure clinical decision support systems offer unique solution. This is what healthcare industry has been waiting for to end this crisis.
This innovative mobile app for heart failure does what no other piece of software can claim. Powered by artificial intelligence, CVD Evaluator is clinically proven to lead to improved outcomes by providing clinical decision support based on the latest guidelines and clinical data.
Designed, developed by the clinicians capable of coding, it is particularly appealing to new generation tech savvy and technology dependent practitioners.
A cloud based cardiovascular disease management platform powered by artificial intelligence.
Make better decisions with the only chronic disease software proven to lead to improved outcomes in clinical studies.
Revolutionary software solutions to streamline cardiovascular disease management.
User friendly clinical decision support system for the individual patient.
Facilitate practice of evidence based medicine rewarded by revenue generation.
Only Medical software proven to lead to improved outcomes in clinical studies.
Reduce human error with this automated, evidence-based clinical decision support system.
Maximize reimbursement and reduce denials with automated ICD-10 coding and streamlined documentation.
ICD-10 coding is automated, not an additional tedious step.
Clinical documentation for precerts maximum reimbursement made easy, and the fewest denials.
Chronic disease management platform for the continuity of care, engagement of the patients and fewer hospitalizations.
Ready to integrate to your EMR.
Who Are We?
CV Medical Software creates cutting-edge artificial intelligence to solve the daily problems of medical professionals.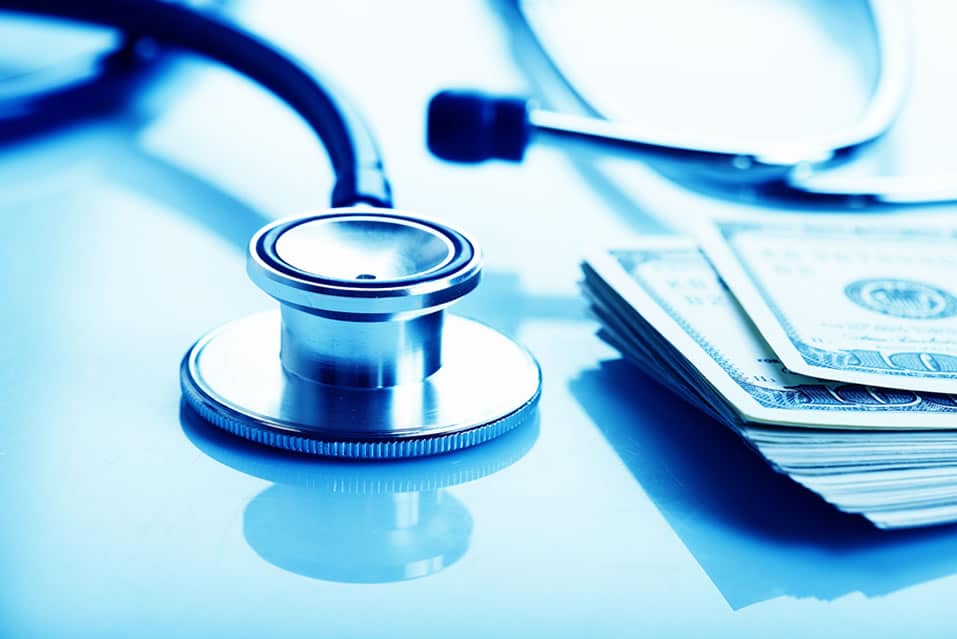 MISSION
Our mission is to equip health care practitioners with software that automates clinical decision making according to evidence-based best practices in cardiovascular medicine. We achieve this goal by developing both web based and mobile apps for heart failure, CKD, pulmonary hypertension, hyperlipidemia and other difficult to manage CV risks.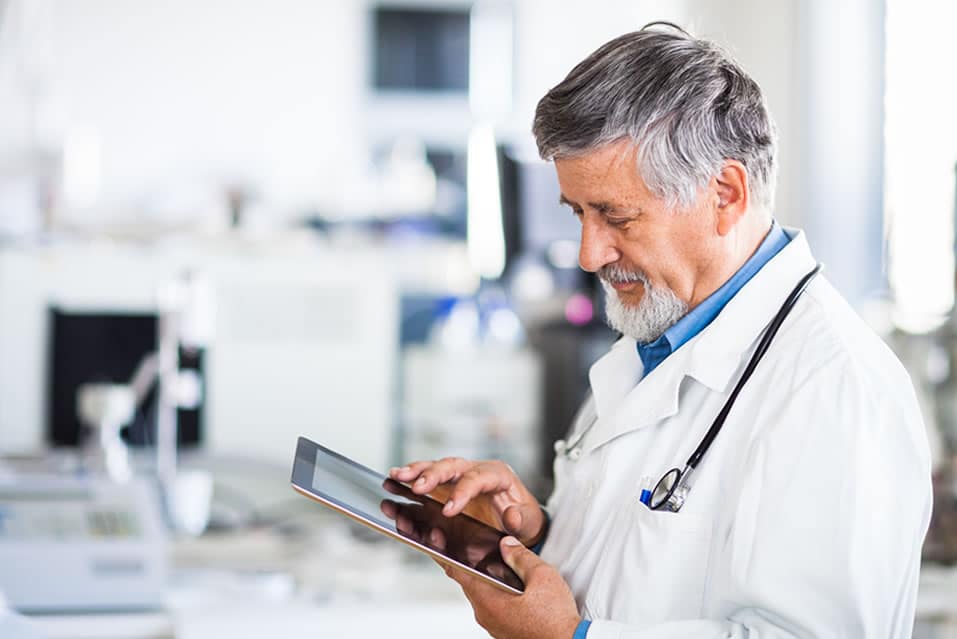 VISION
We envision a future in which every practitioner, in every setting is equipped with real-time access to AI-powered clinical decision support for diagnostic and therapeutic options. We strive to create a healthcare system with better informed health care providers, faster decisions, healthier hearts, and less entanglement with bureaucracy.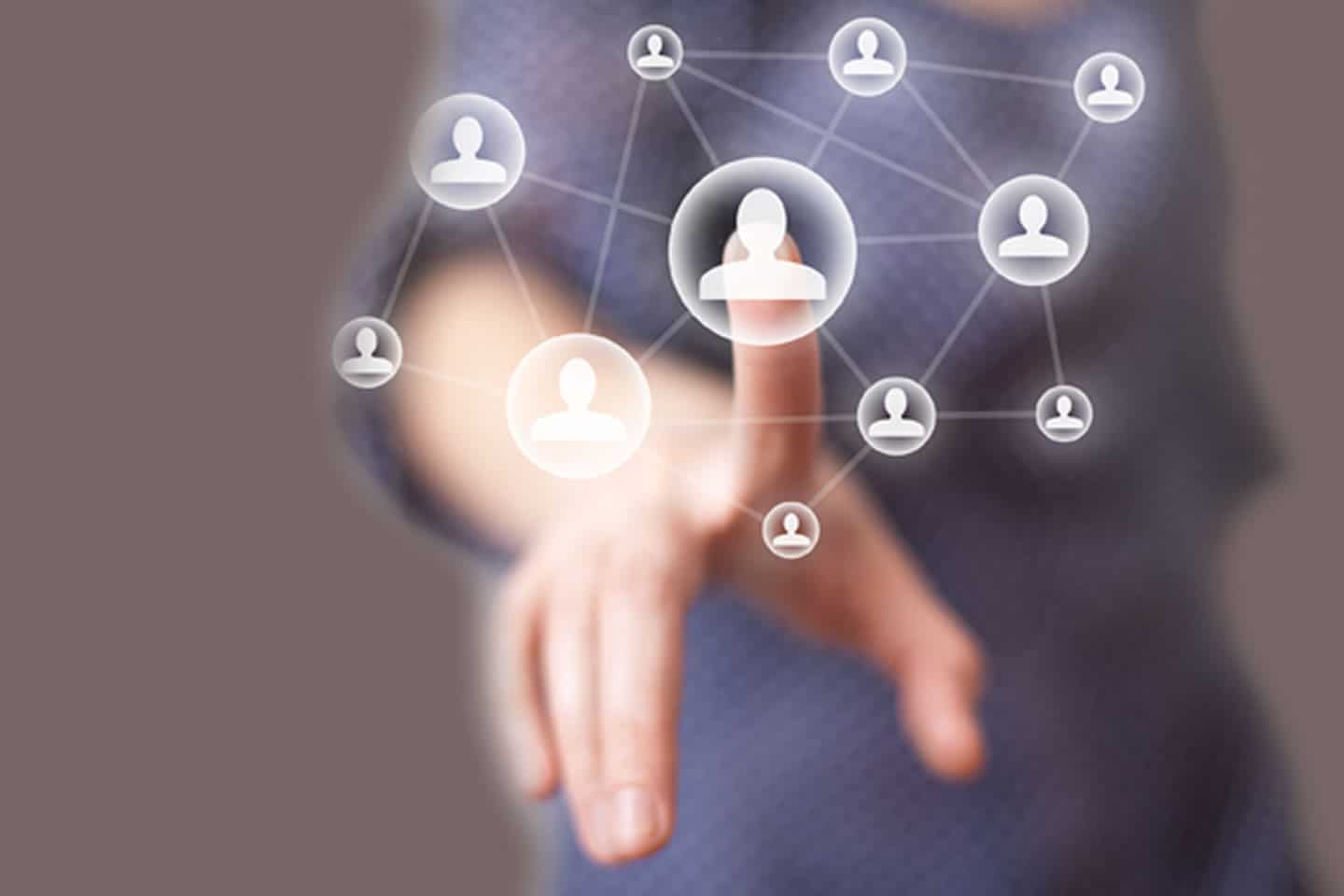 INNOVATION
Our innovative clinical decision software, CVD Evaluator, helps our vision take shape—one patient at a time. By drawing on recognized appropriateness criteria for diagnostic testing, clinical practice guidelines and clinical trial data, this advanced CVD software provides instant diagnostic and therapeutic recommendations for any patient based on his or her unique condition.
This patented technology is designed to reduce treatment failures, justify diagnostic tests, enhance reimbursements, reduce denials, and improve clinical outcomes. See for yourself how CV Medical Software is creating healthier patients in a system plagued by inefficiency.
Start your free 30-day trial of CVD Evaluator today.
Contact Us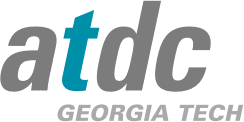 We create software solutions to help to solve the problems practitioners face in an atmosphere of increasing bureaucracy and inefficiency in health care. Our web and mobile app based clinical decision support system matches individual patient profile with the guidelines, medical literature and does automated ICD-10 coding in the order of relevance along with billable medical record generation at the point of care. Our goal is to equip health care providers with software enabling them to practice evidence based medicine. Our ambition is all-mobile EMR. Our mission is improved public health and controlled cost of chronic disease burden.